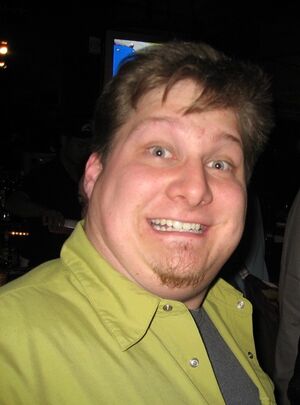 Andrew W. Dickman (born 8 October 1982) is an American animator and writer. He had previously worked for Loonatics Unleashed as a character designer and for New Looney Tunes as a writer and storyboard artist. He currently works for Looney Tunes Cartoons as a storyboard artist and writer.
Looney Works
External Links
Community content is available under
CC-BY-SA
unless otherwise noted.