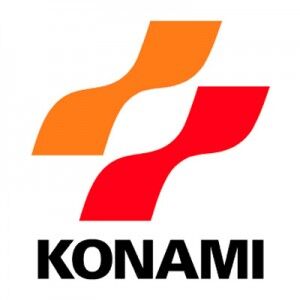 Konami Corporation (Japanese: コナミ株式会社 Hepburn: Konami Kabushiki-geisha) is a Japanese developer and publisher of numerous toys, trading cards, anime, tokusatsu, slot machines, arcade cabinets, and video games. It additionally operates health and physical fitness clubs in Japan.
Konami is also famous for popular video game series such as Castlevania, Suikoden, Contra, Frogger, Gradius, Metal Gear, Dance Dance Revolution, TwinBee, Silent Hill, and Yu-Gi-Oh! among others.
They developed and published various Tiny Toon Adventures and Animaniacs video games ranging from 1991 to 1994.
Looney Games
Tiny Toon Adventures
Animaniacs
External Links